For centuries, all cabinet furniture were made using the in frame method: where a door of a cabinet is perfectly fitted within a wooden carcass. The concept of a custom fitted kitchen using these cabinetry methods only became popular in the early 1900's. But with the advances in high-pressure laminate technology post World War II, manufacturers were able to greatly cut costs by introducing frameless kitchens, which quickly became very popular for their affordability.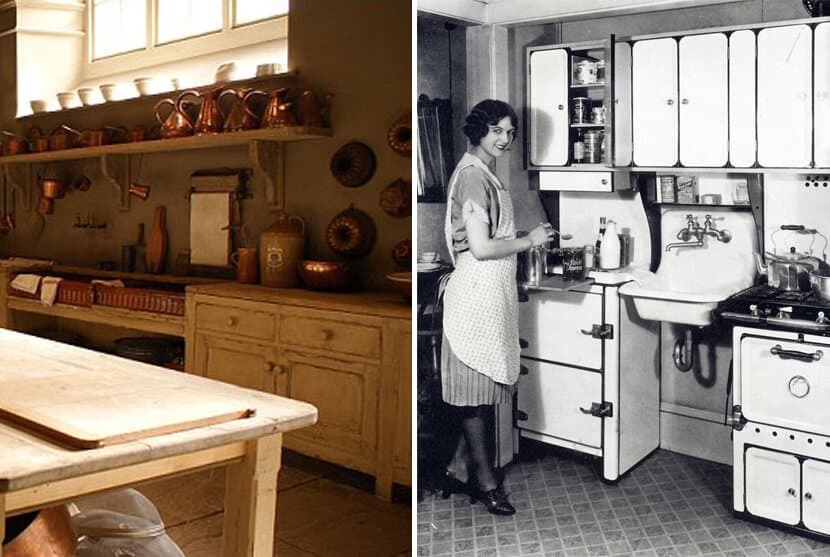 With all the new innovation and seamless, integrated designs, in frame kitchens became old-fashioned and suitable only to traditional shaker or country style kitchens. But in recent years, with a global move back to durability and longevity, in frame cabinetry construction has become a prominent trend again because of the fine craftsmanship of the units and detail that accompany the installation. So here are 5 things you should know.
1. They Last Longer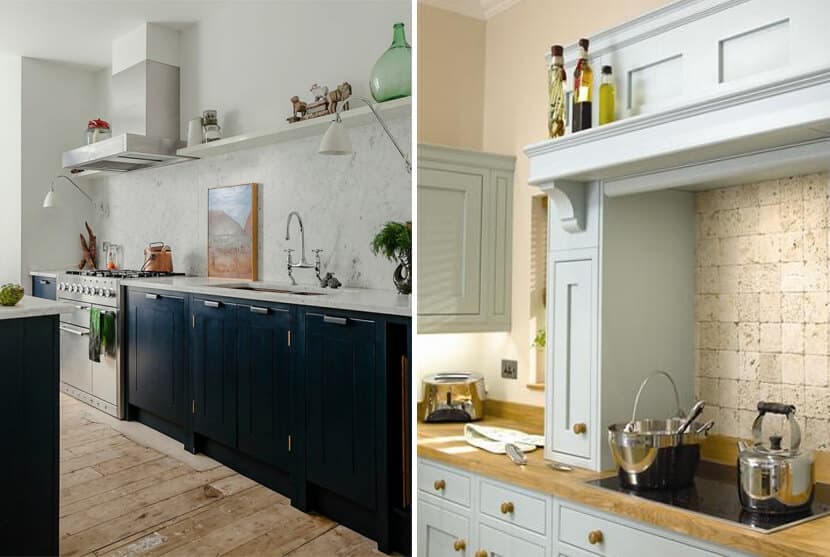 While in frame kitchens have mostly been reserved for traditional kitchen designs, modern styles are now also opting to use in frame given its durability and use of solid wood. The frame forms an integral part of the kitchen design and allows for a variety of styles.
In frame kitchens using traditional cabinetry construction are more expensive than lay-in kitchens because of the additional materials needed to create the frames. But while lay-in kitchens are still more affordable, they tend to be less durable.
2. Carcasses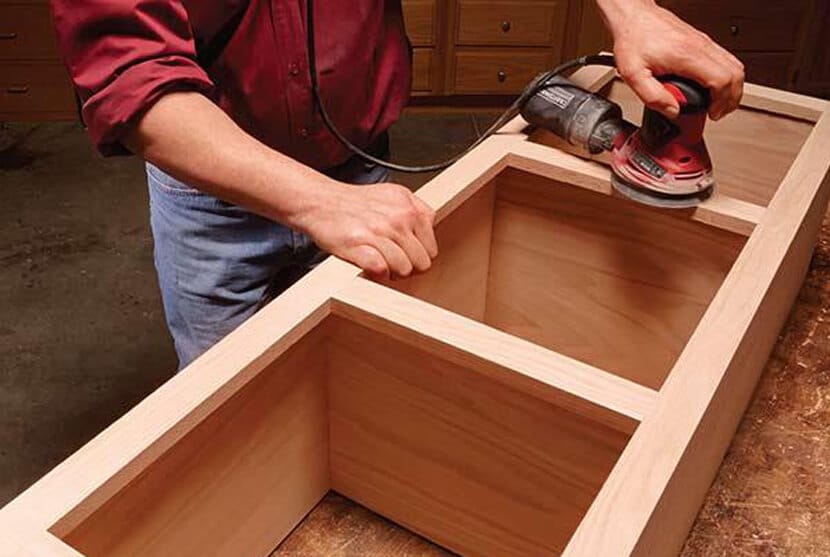 Carcasses are built using 18mm solid pine and are glued and screwed for additional strength. The face frame is then made using the same material as the cabinet door fronts.
3. Cabinet Doors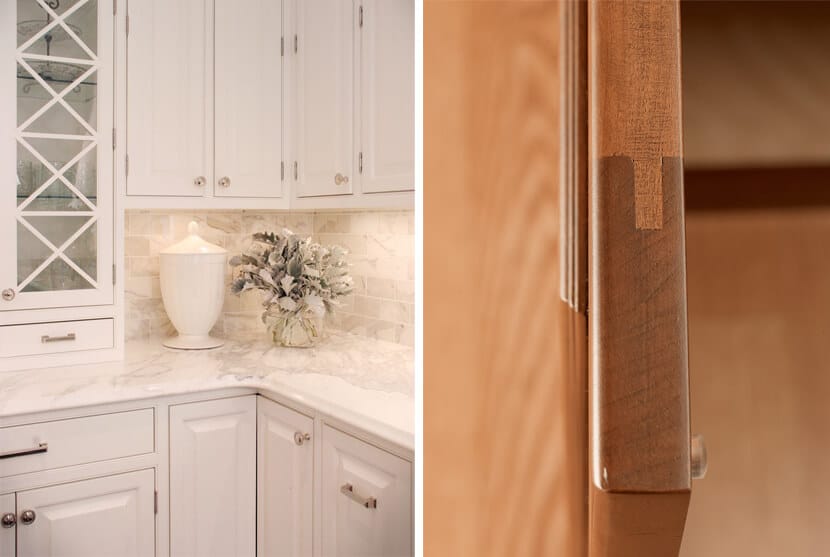 Porch & Covered Bridge Cabinetry
Doors can be made from solid wood or wood veneered MDF, depending on the style of your kitchen and your budget. Ask your kitchen supplier if they use mortise and tenon joints on the cabinet doors – this is a much more durable construction method that will stand the test of time.
4. Installation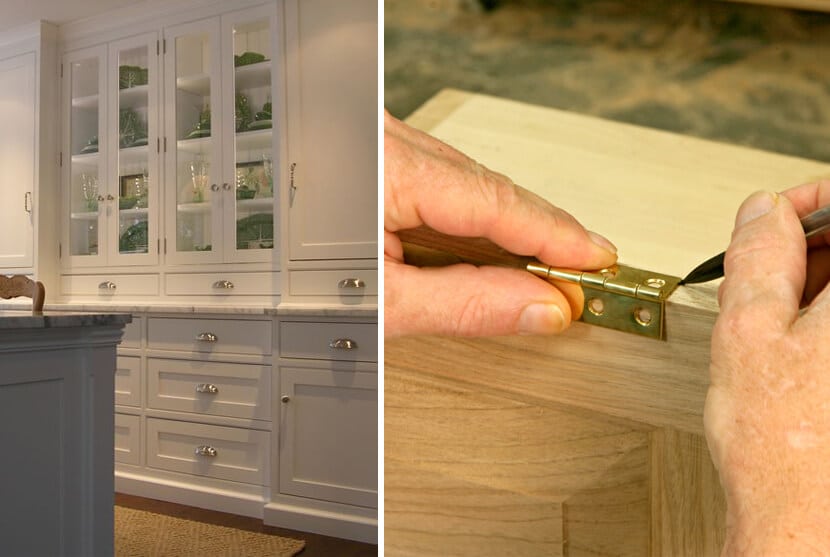 In frame cabinet door fronts are installed using butt hinges that are fixed to both the solid wood frame and door. The hinges being screwed into solid wood on both sides makes for an extremely strong bond which is unlikely to weaken with continued use. This also allows the door to fit perfectly inside the frame and since they are custom made for each frame, no adjustment to the height of the door is necessary. In a lay-in kitchen, the doors are hung in front of the carcass and therefor some adjustment may be necessary. An in frame cabinet door also won't drop over time as may be the case with a lay-in kitchen, since the frame will firmly hold the door in place.
5. Drawers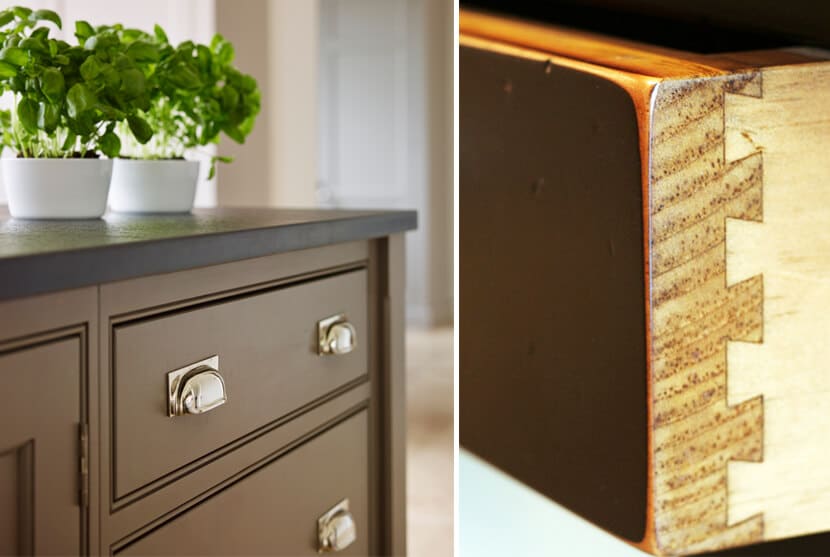 Humphrey Munson & Furniture Construction
Drawers of in frame kitchens should also be made from solid wood, not ply. This ensures the durability of the drawer and will prevent wear and tear. Always opt for soft-closing runners for an added bit of luxury.
6. Finishing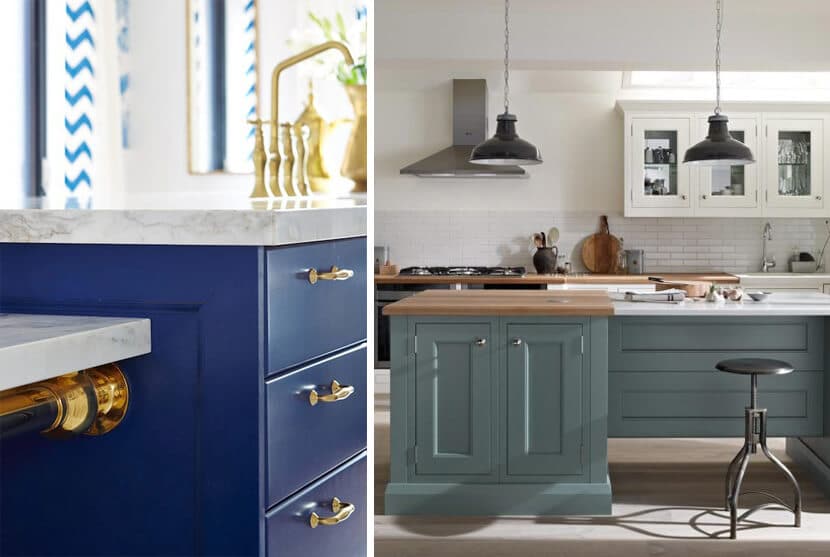 If you choose a painted in frame kitchen, ensure that your kitchen supplier prepares the cabinets in their factory but do hand-finishing on site after installation. This will ensure that any damages that may have occurred during delivery and installation will be rectified before the installer leaves your home.
For more information on getting your in frame kitchen, contact one of our designers here now for your free consultation.
Book a Design Appointment
If you enjoyed our design ideas, subscribe for updates.
Get kitchens design ideas in your inbox.